---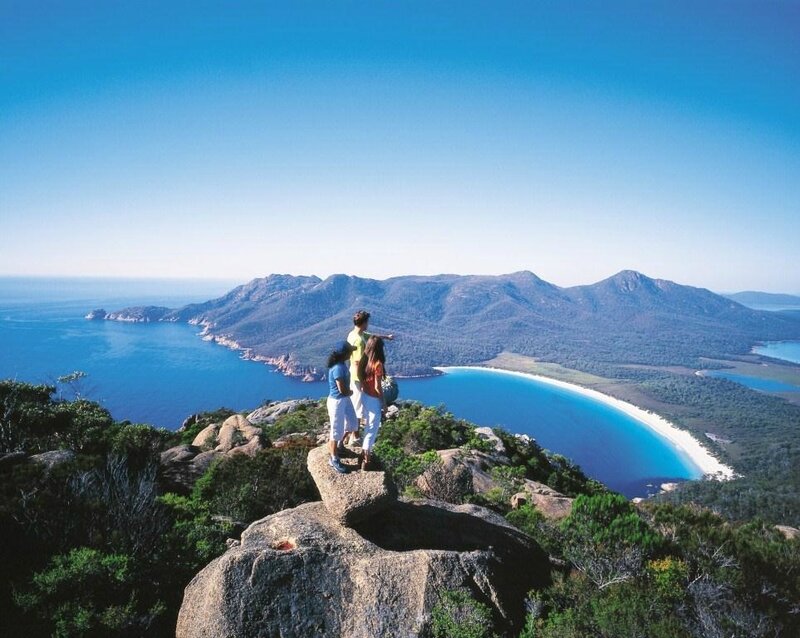 Tasmania is an island state located 240 km to the south of the Australia mainland.

The island have been occupied by Aboriginals for 40,000 years before British colonisation.
It is thought Tasmanian Aboriginals were separated from the mainland Aboriginal groups about 10,000 years ago when the sea rose to form Bass Strait.
The Aboriginal population was estimated to have been between 3,000 and 7,000 at the time of colonisation, but was almost wiped out within 30 years by a
combination of violent guerrilla conflict with settlers known as the "Black War", intertribal conflict, and from the late 1820s, the spread of infectious diseases to which they had no immunity.
The state was officialy created in 1803 as a penal settlement of the British Empire to prevent claims to the land by the First French Empire during the Napoleonic War.
---